About PCar.club
PCar.club delivers a streamlined news feed to your device with open, ad free forums running on a fast modern cyber system. A Porsche site for the 2020s.
PCar.club is your Porsche news engine. Aggregating the latest Porsche news, rumors and talk into one sport mode optimized website. Pull in and fill up of your daily dose of the latest automotive news and discussions.
PCar.club is not affiliated with or endorsed by Dr.-Ing. h.c. F. Porsche AG or Volkswagen AG. Any mention of the mark Porsche or any of its brands or related entities is for discussion purposes. All product and company names are trademarks™ or registered® trademarks of their respective holders. Use of them does not imply any affiliation with or endorsement by them.
iOS Apps
GlassWave also makes a number of fine iPhone and iPad apps.

Powered by the FeedHash news aggregation system.
PCar.club FAQ
How are articles selected for publication on the site?

The site utilizes a combination of automated news gathering and editorial selection. Each article is analyzed and ranked based on various criteria such as content, popularity and current interest.
The site offers a broad snapshot of the latest industry news and trends in one convenient location. Our goal is to deliver an up to date curated news experience that highlights the most noteworthy content.
What do the star icons and numbers represent?

The site constantly checks, monitors and optimizes the days news in order to offer the best mix of fresh and interesting content. The star number represents the points that each article has earned.

The site uses a special algorithm to determine which articles are trending or noteworthy. When an article reaches a certain threshold, it earn points and can level up accordingly. If an article reaches a certain threshold it becomes "trending" and or "featured" on the site.
There are five different ranks an article can achieve and articles can earn points by various metrics.
| Rank | Star | Description |
| --- | --- | --- |
| --- | | New |
| Level 1 | | Newly rising |
| Level 2 | | Emerging story |
| Level 3 | | Hot article |
| Level 4 | | Very popular |
| Level 5 | | Insanely great |
I'd like to recommend a site, article or feature for PCar.club...

We welcome your feedback and tips.
Support GlassWave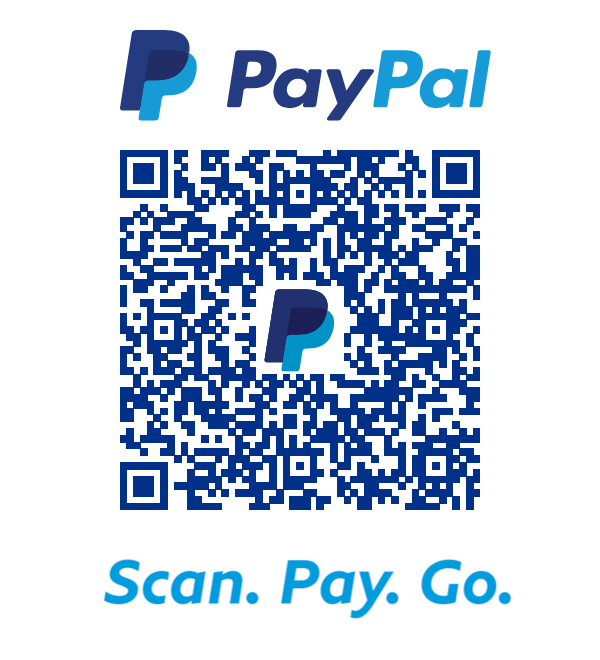 If you enjoy PCar.club, and would like to lend us some support consider a donation via PayPal or Crypto.

Crypto Donations
You can support PCar.club with a cypto donation.
BTC: 37eJ7FezTfGyjKSb8Rum42iveycyV2f8Du
ETH: 0x28cc71aaeb58bea670a4d89cf54fdb7b69fde846
Algorand: 6I75REOESNDJKBJVPFM26SOITOCRYY24EJN5BPRKGFGSMQINHNIEYOYRLE
Contact Us
Reach us by email at: info@glasswave.co
Email Newsletter
Stay up to date with the latest on our app and websites. Subscribe to the low volume GlassWave newsletter for major announcements and updates.
Looking for more news?

PCar.club is part of the Feed Hash Network, a collection of similar sites.
Acknowledgements
GlassWave would like to thank and acknowledge the following open source projects that help power our site.
Stock Quote data provided by IEX. View IEX's Terms of Use.
GlassWave recognizes and makes every effort to comply with the Digital Millennium Copyright Act (DMCA). As a mostly automated aggregation service, we do not knowingly place infringing content on our servers. If we are alerted to potentially infringing material and via a legitimate claim we can verify, we will investigate it promptly during standard business hours.
To request a content review please provide us with a link to the page containing copyrighted work that has been infringed and a description of the nature of the infringement. The email address and telephone number of the person making the copyright infringement claim must be provided.
GlassWave LLC may have and use affiliate partnerships and may earn commission on certain products purchased through affiliate links on our sites. These partnerships do not influence our editorial content or selection.
If you have a claim or other concern please contact us at: info@glasswave.co.
View GlassWave's terms and privacy policy.
Welcome to PCar.club the Porsche News Aggregator and discussion forum for car and automotive enthusiasts. Delivering a streamlined feed of Porsche news daily.